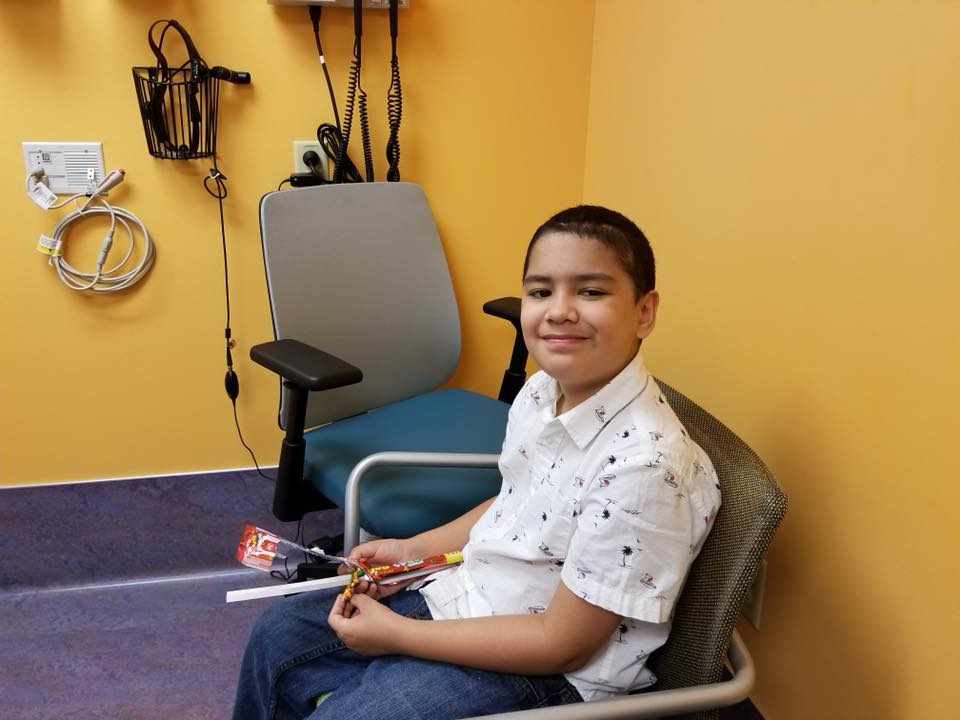 Smiles From Sean is a nonprofit organization that was formed in honor of Sean Rovers who was diagnosed with a rare brain tumor called intracranial myxoid mesenchymal tumor, a type of CNS Sarcoma.
The name Smiles From Sean was derived from the fact that Sean bravely continues to smile even during the lowest points of his young life. He smiles despite the pain of surgery, despite long stays in the hospital, despite endless appointments and treatments, and despite not knowing what comes next.
Sean is hopeful that his Smiles From Sean efforts will bring happiness and smiles to others.